I am helping to make a wedding beautiful!
I am the coordinator by body and soul, but I am also a wife, mom, sister, friend and a completely normal (and from time to time abnormal) woman. I have a family, a tireless border collie and often a mess in the kitchen. That's just the way it is, sometimes it's crazy, but everything I do, whether it's personal or work, is worth it 🙂
I love my job, I have had a long line of weddings, one great birthday party and also countless international conferences. Organization, planning, creating a beautiful atmosphere is simply my true self and therefore you will not see me at work without a smile on my face.
It's been more than ten years since I started hanging out around weddings. And even though at the time I thought my place was in human resources, the weddings literally engulfed me. I started working with wedding venues, took courses at the leading wedding agency Prague Weddings and, in cooperation with the coordinators, learned and gained experience that was priceless. The biggest test and experience, however, was to stand on your own two feet and get here…
Today I help make weddings beautiful, I am surrounded by a number of exceptional suppliers, great people, a lot of experience and knowledge in the field. I have my head full of ideas and most importantly, so is my passion for the next wonderful wedding.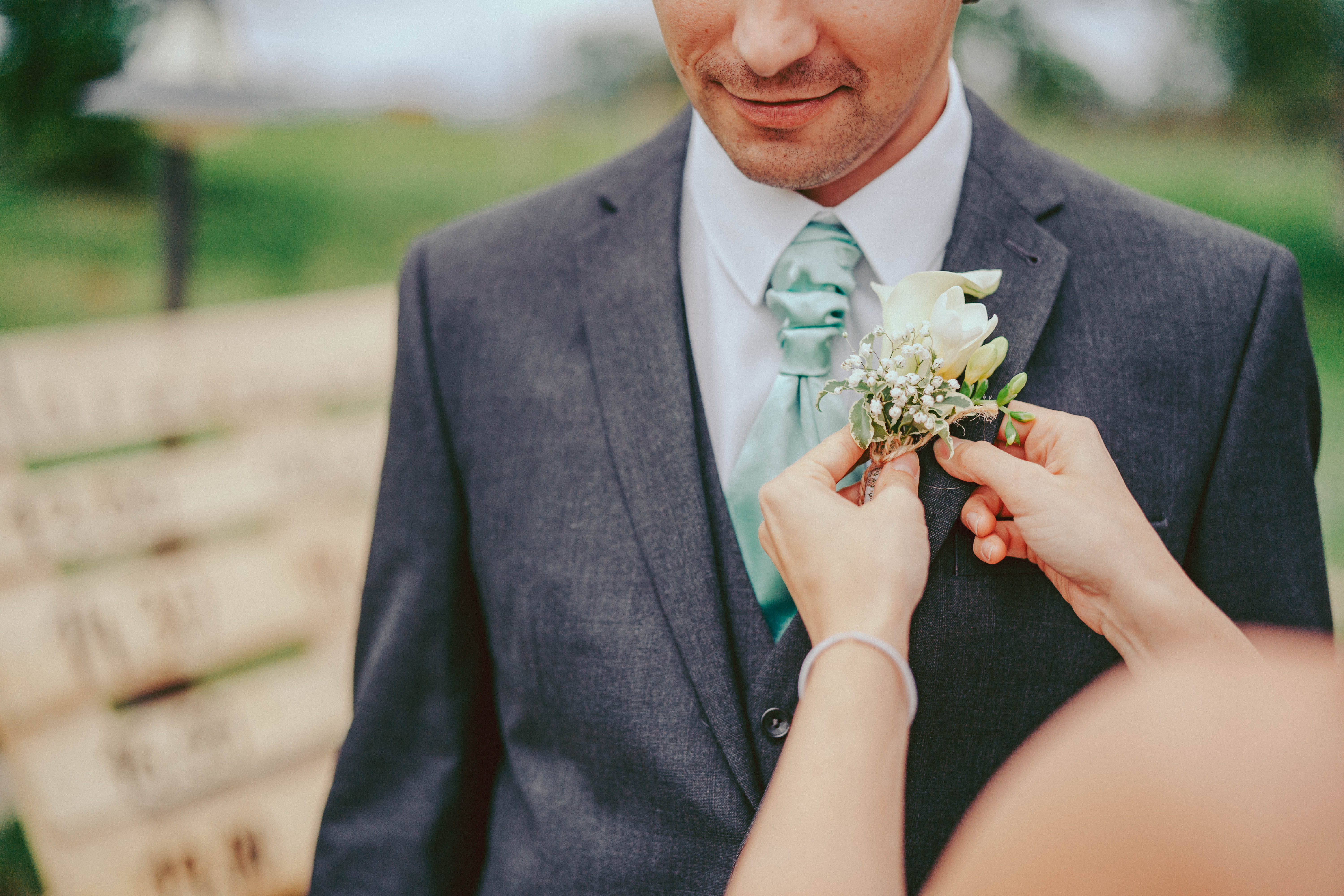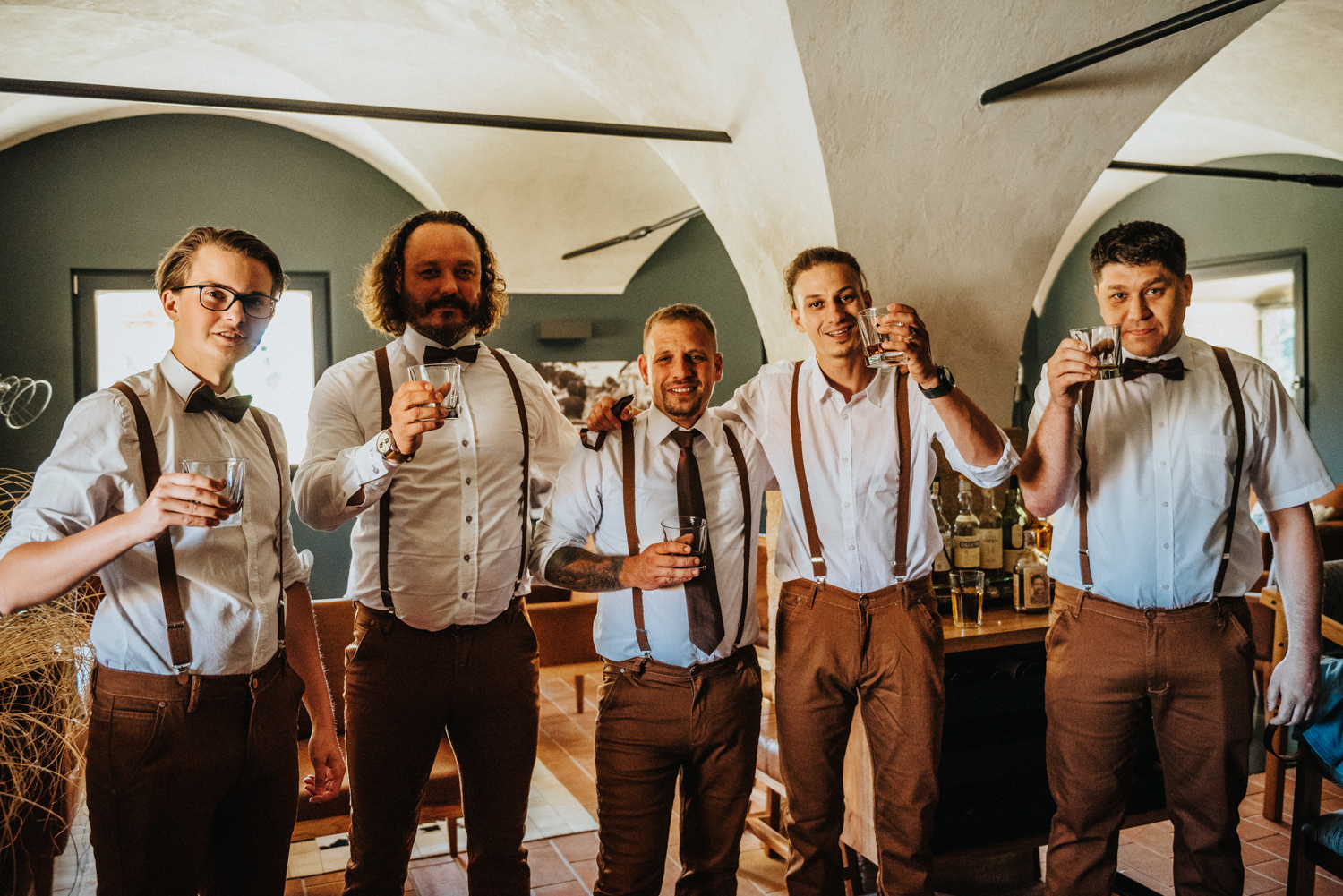 Bachelor parties, proposals, celebrations